Esports Federation of Armenia relaunched its activity in 2021, aiming to popularize and develop Esports in Armenia as much as possible. Our goal is to assist as many Armenian athletes as possible to perform on world Esports platforms and gain fame. We do believe that our activities will allow many people to see and build their future in Esports.




The main goals of AEF include

To provide Armenian citizens with complete information about the Esports sphere as well as to keep them informed about the latest Esports news and developments

Continuously hold Esports tournaments, organize educational and informational seminars

Supervise and assist other Armenian tournament operators, promote Esports development in the best way

Assist gifted players to perform on international platforms

First-person perspective games where players compete as a team to secure objectives and defeat the rival team, such as CS:GO, Call of Duty, Overwatch, PUBG, etc.


Strategic games where players compete as a team to destroy the opposing team's main structure, such as League of Legends, Dota2 and others.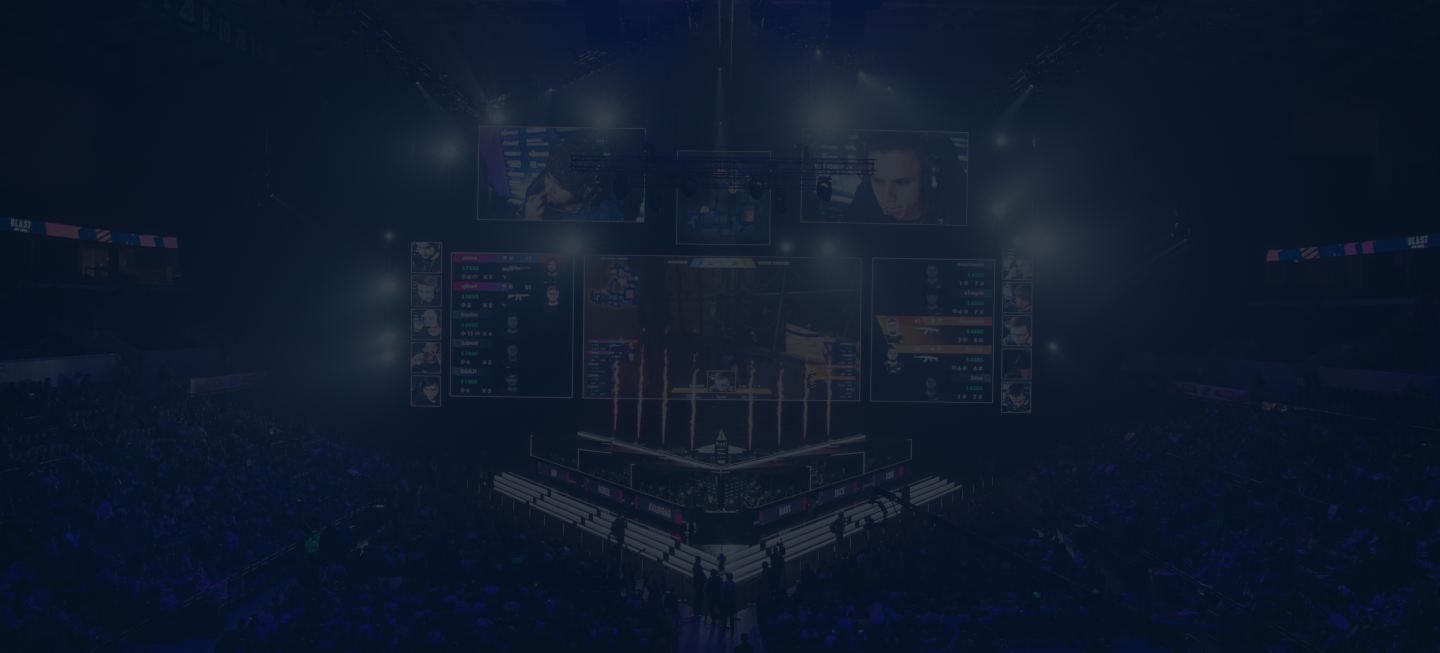 Virtual simulation games of existing popular sports such as Football, Basketball, Cycling and others. For example FIFA, NBA2K, etc.


Close combat games where two players compete and utilize skills to defeat their opponent, such as Street Fighter, Tekken and others.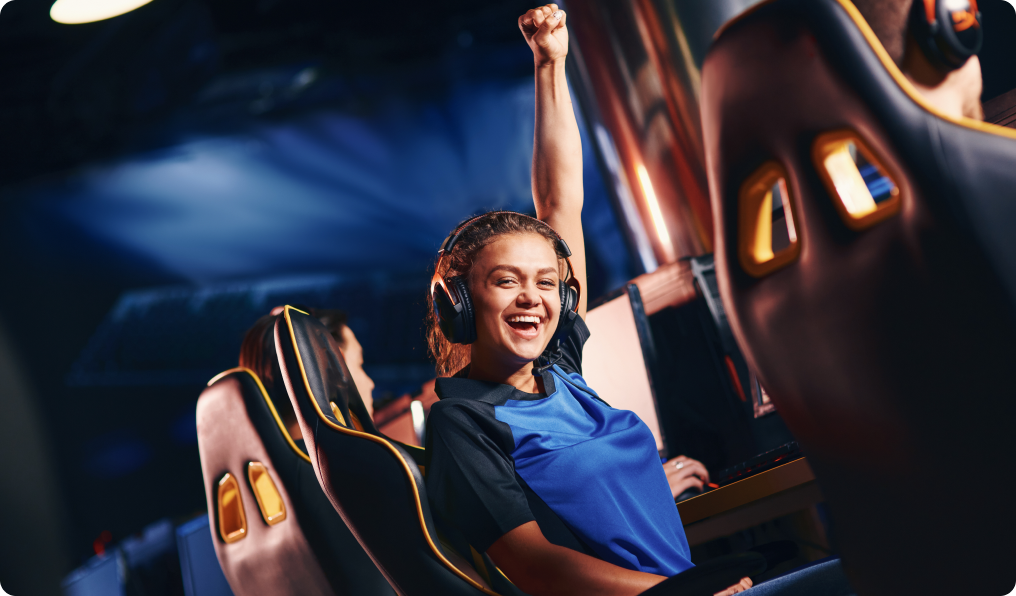 About Armenian Esports Federation
Armenian Esports Federation is a Non-governmental organization responsible for the development of Esports in Armenia.