Armenian Esports Federation
Armenian Esports Federation is a Non-governmental
organization responsible for the development of Esports
in Armenia.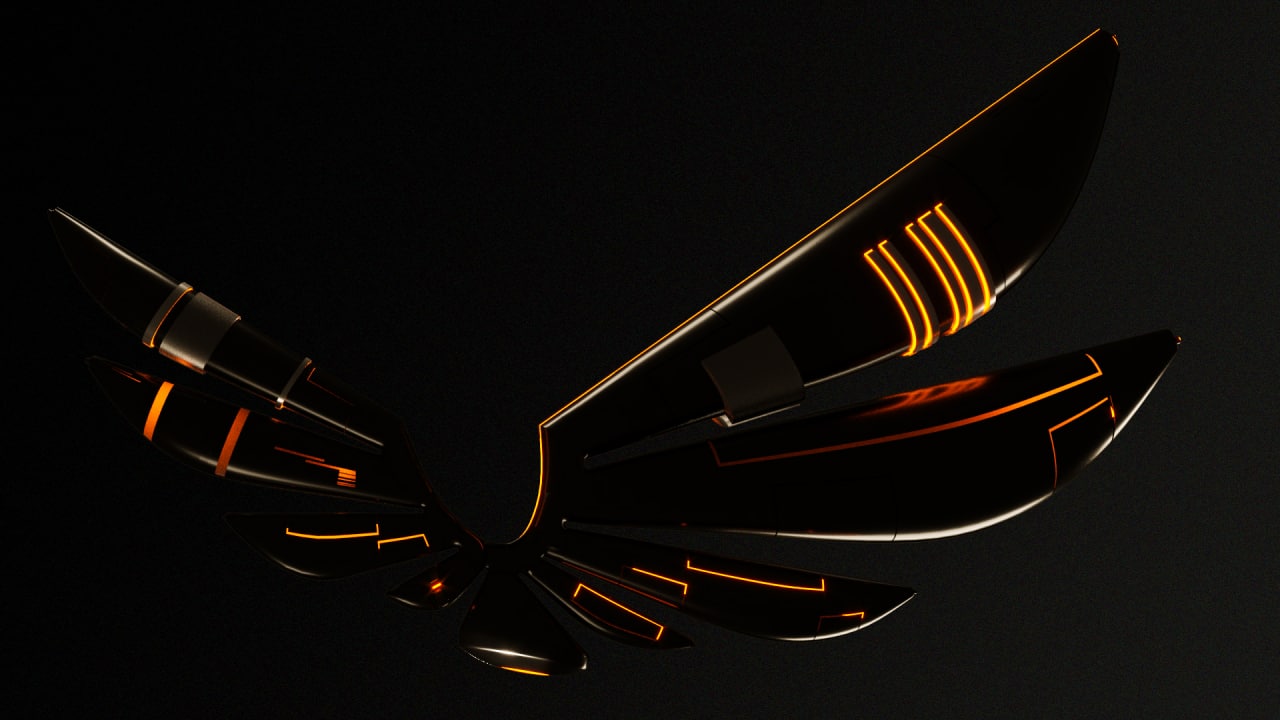 While esports mainly lacks physical activities, it is a real sport fitting into all of the international criteria.
With the help of their resources, AEF partners contribute to the faster development and popularization of Esports, which in turn, promotes the parallel growth of our partners in Esports
THE INTERNATIONAL COOPERATION
Armenian Esports Federation is a member of such international organizations as IeSF, Esports Europe, WESCO and GEF. We are sure that these memberships will make our activities much more successful.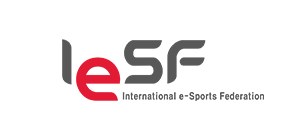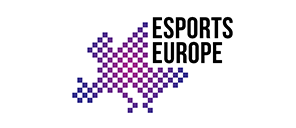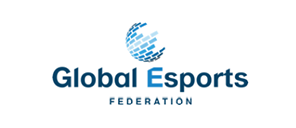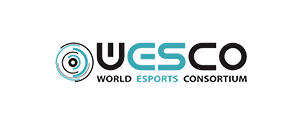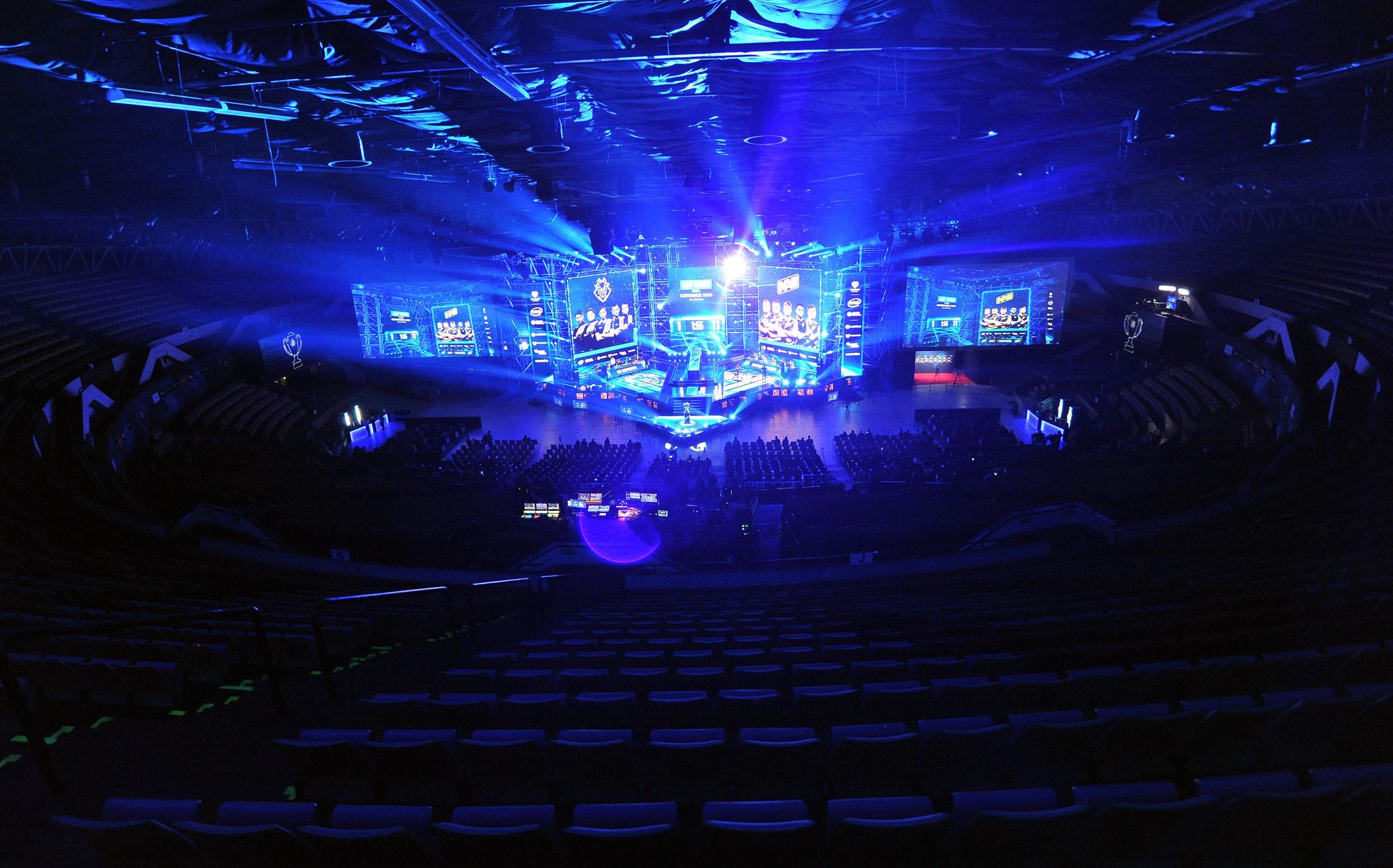 Esports is a competitive sport where players use their physical and mental abilities in the virtual game world.